List of hikes and picture Go to the Bottom for latest hikes
We do Mcdowell Creek at least once a week and will start posting sections of the hike.
If you want to use any of these picture please contact me at hometeadhiker@gmail.com
These are copyright protected.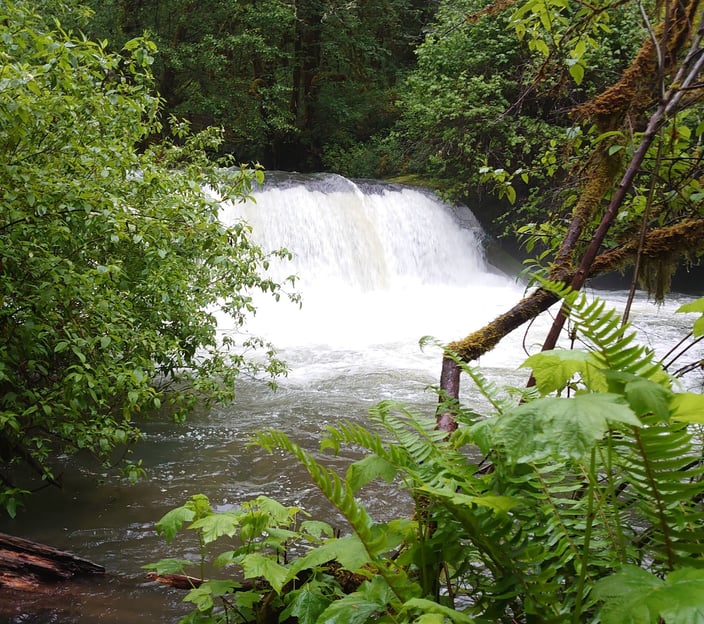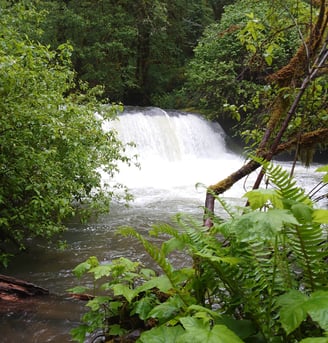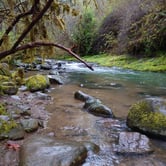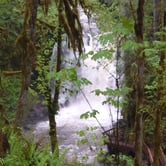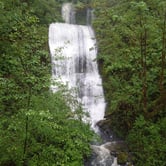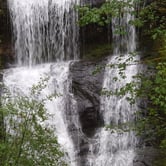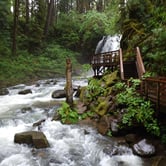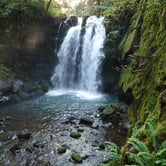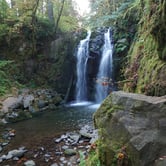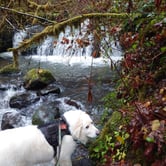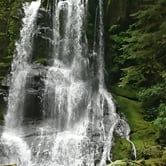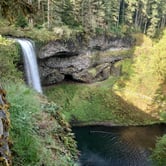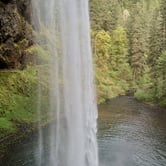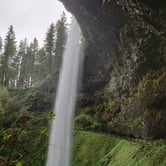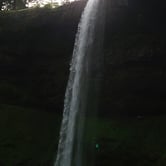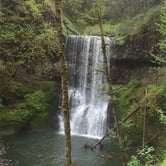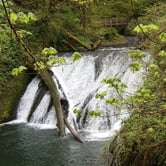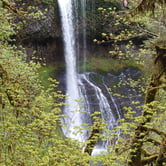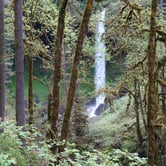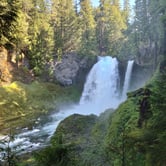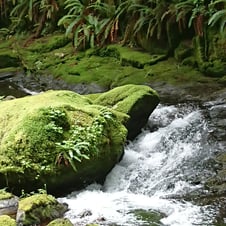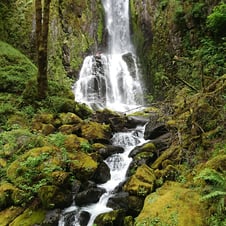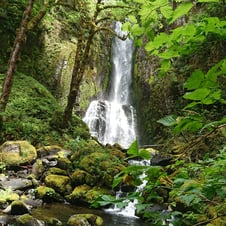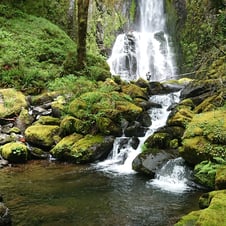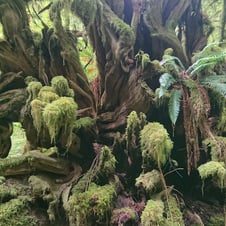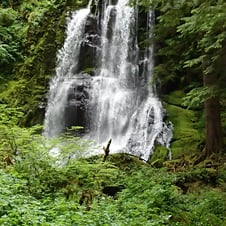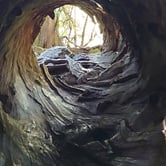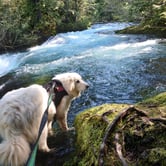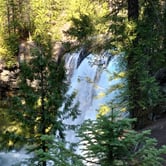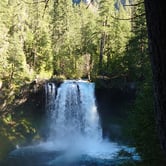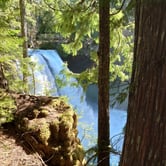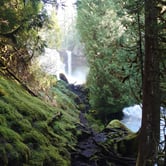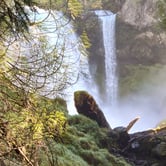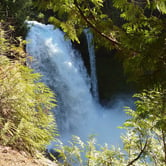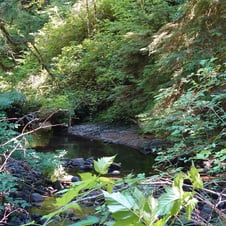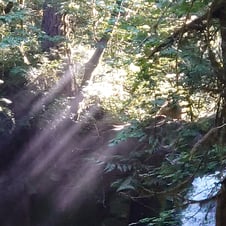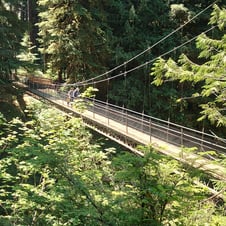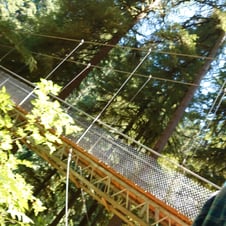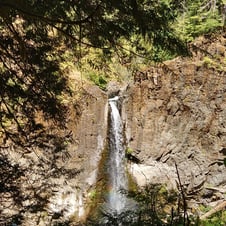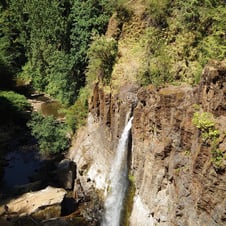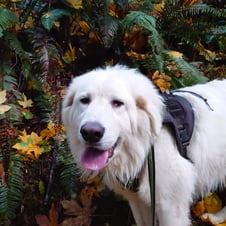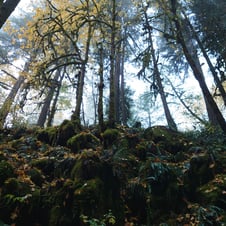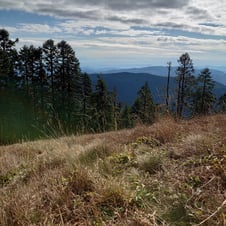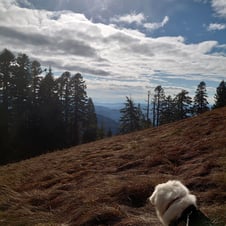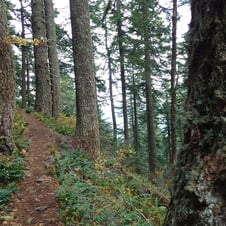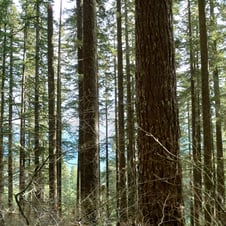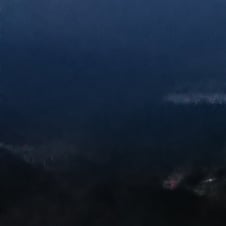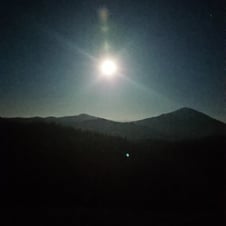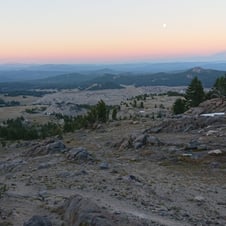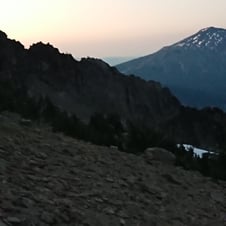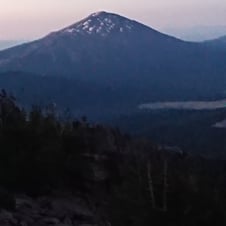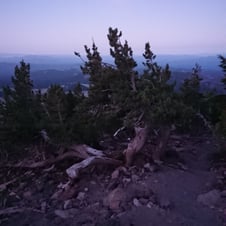 Hobbit beach to Heceta head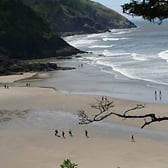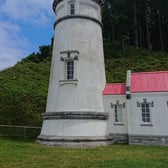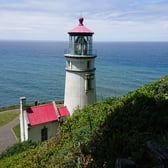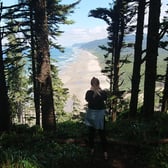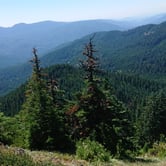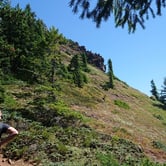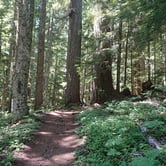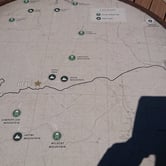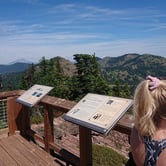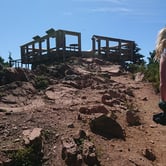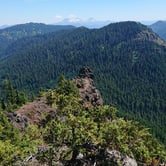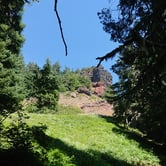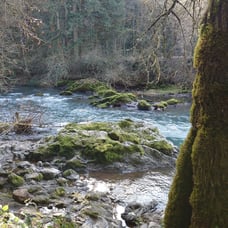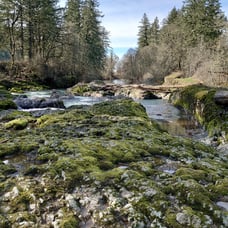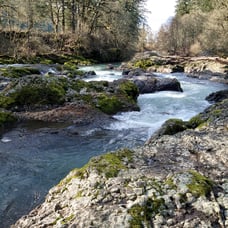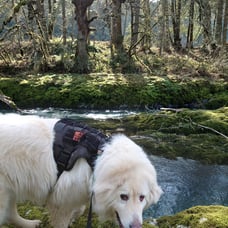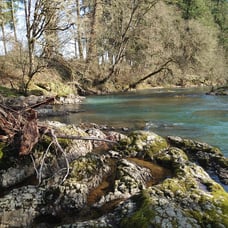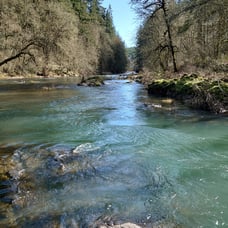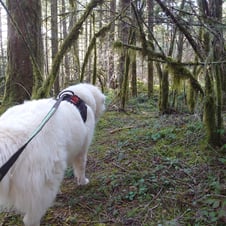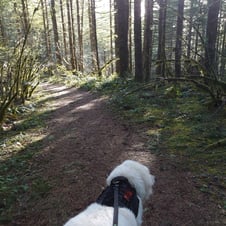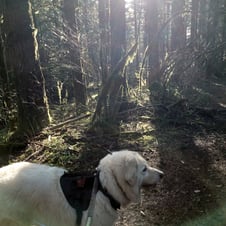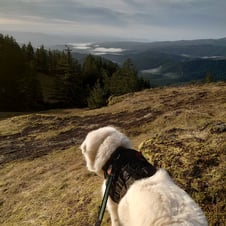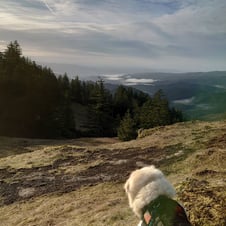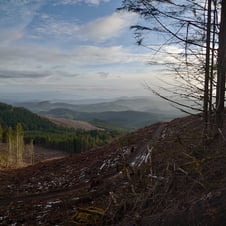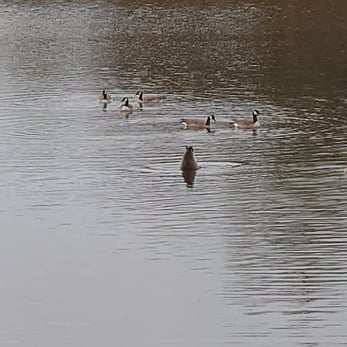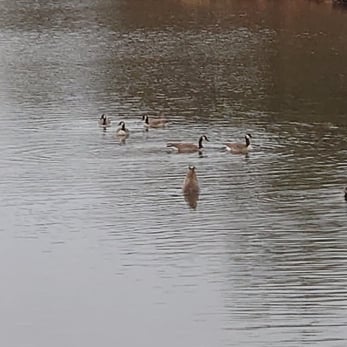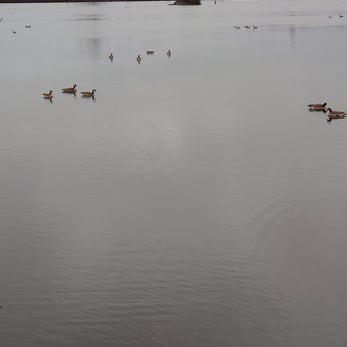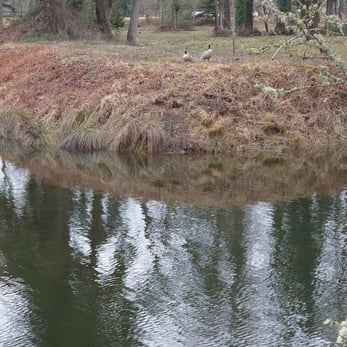 We were hoping to see the family of otters that we have seen a few times. But no luck Sunday.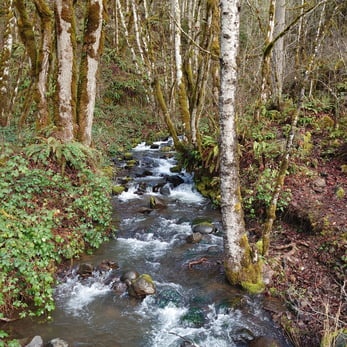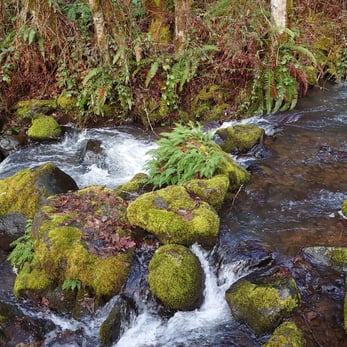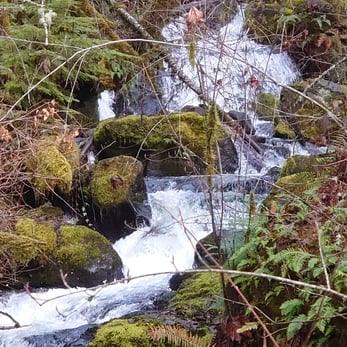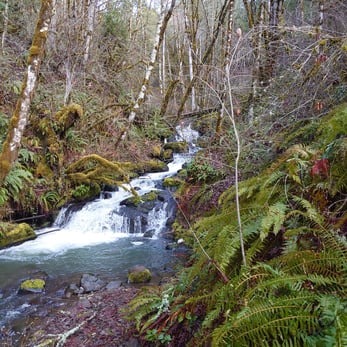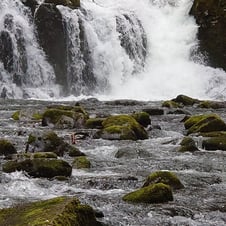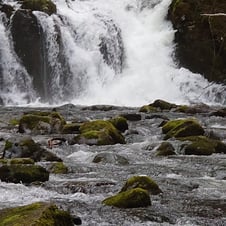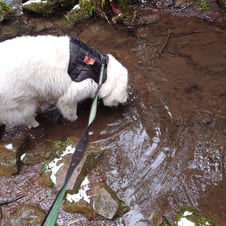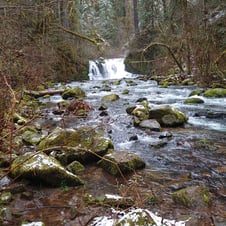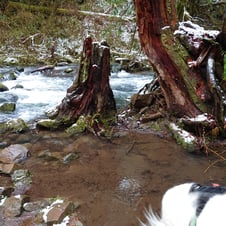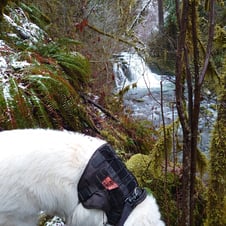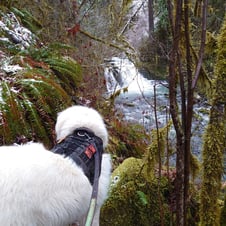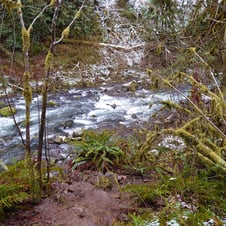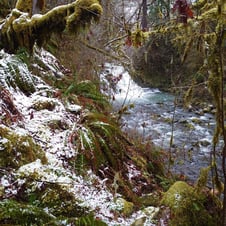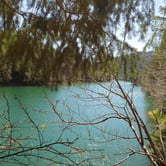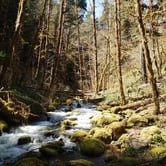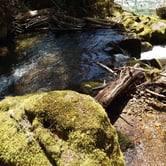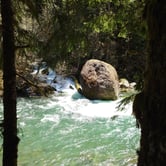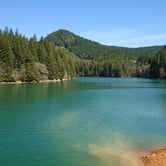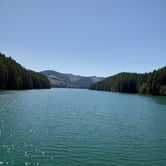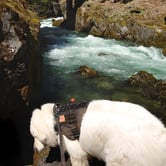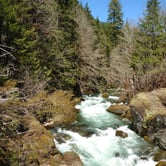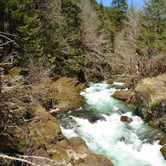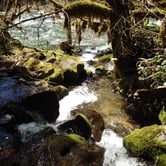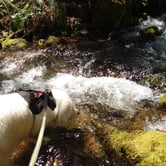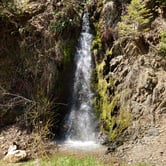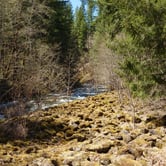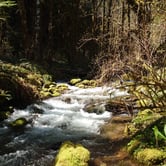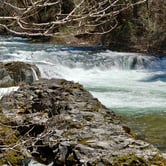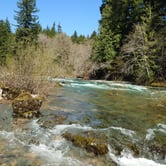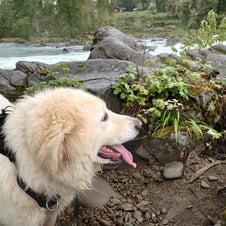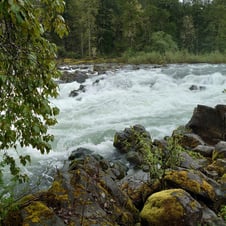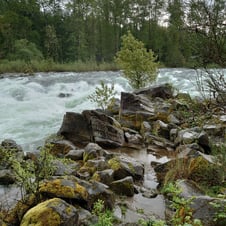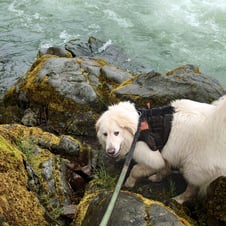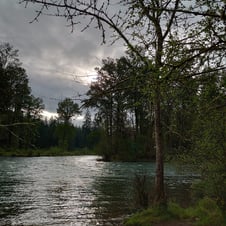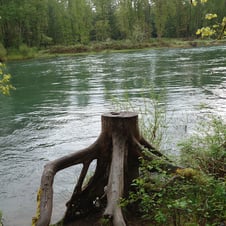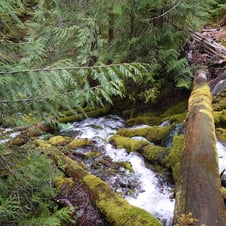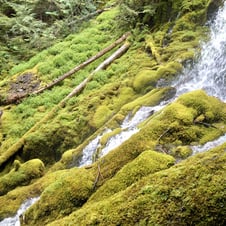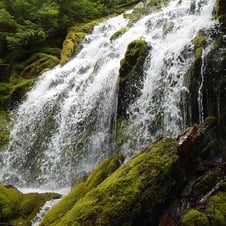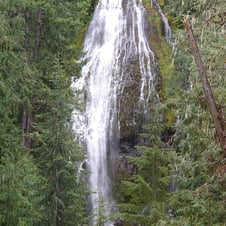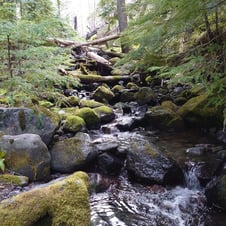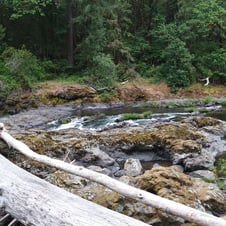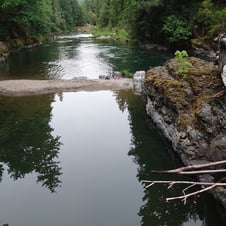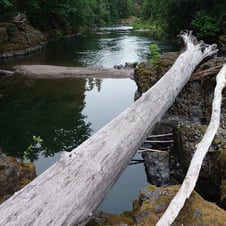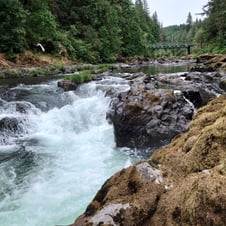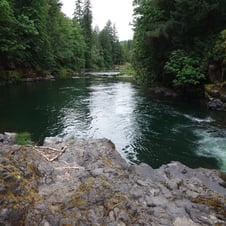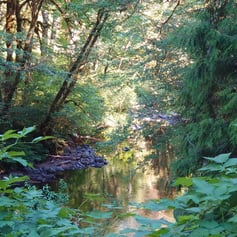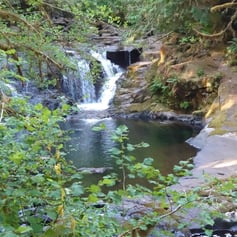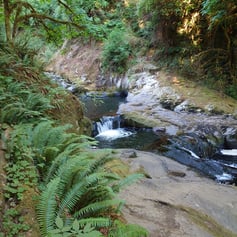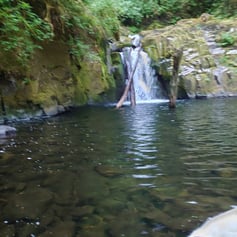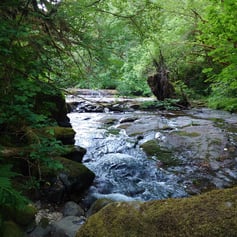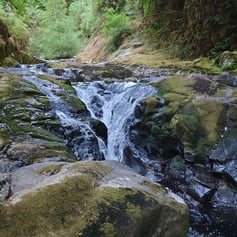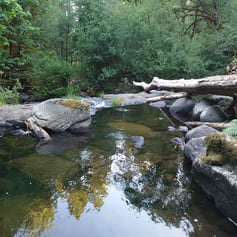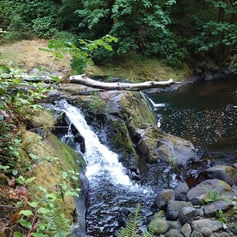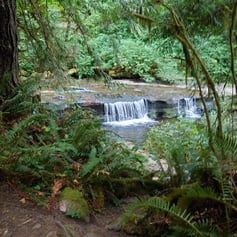 House Rock Falls And old wagon trail